How might we use digital tools to playfully bring residents together to build community resilience and stimulate inclusive collaboration?
Open Up is a project developed together with the Digital Society School, Delfshaven Digital, De Middellander het wijkbedrijf, and Stichting CAATS. They are currently up for the award of City Design 2020.
Aligned with 4 of the Sustainable Development Goals set by the United Nations, the project aims to create a digital social network connecting residents of Middelland, a neighborhood in Rotterdam.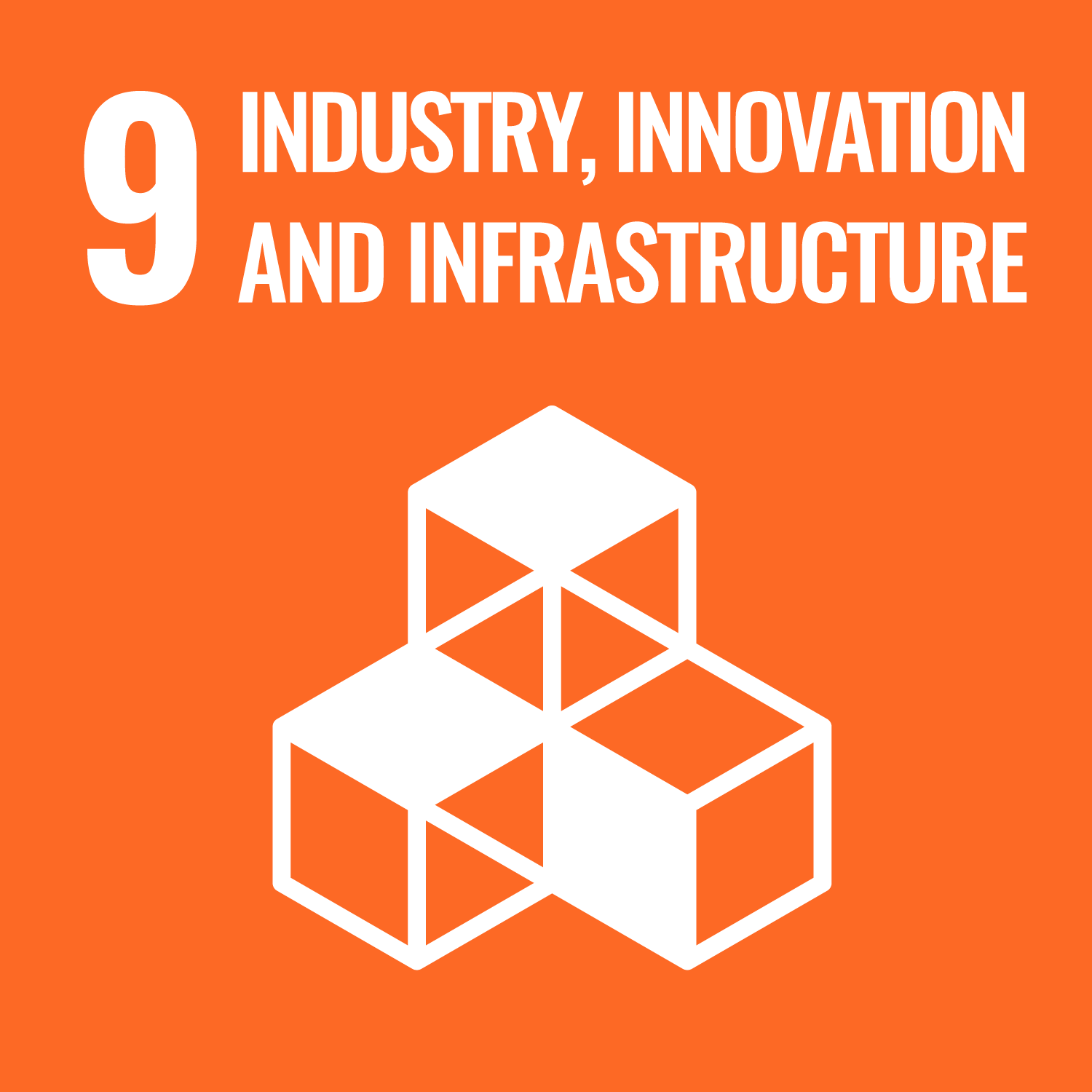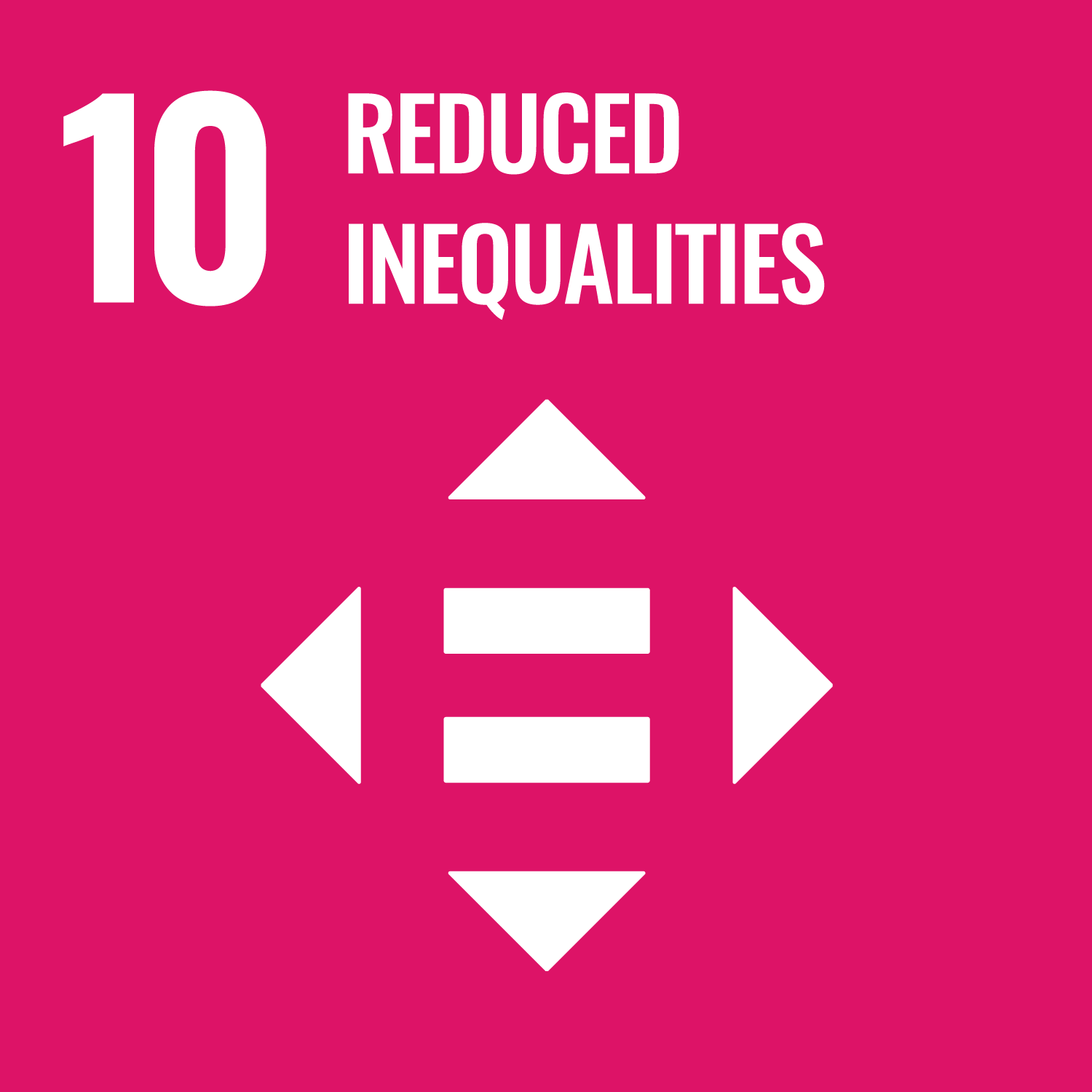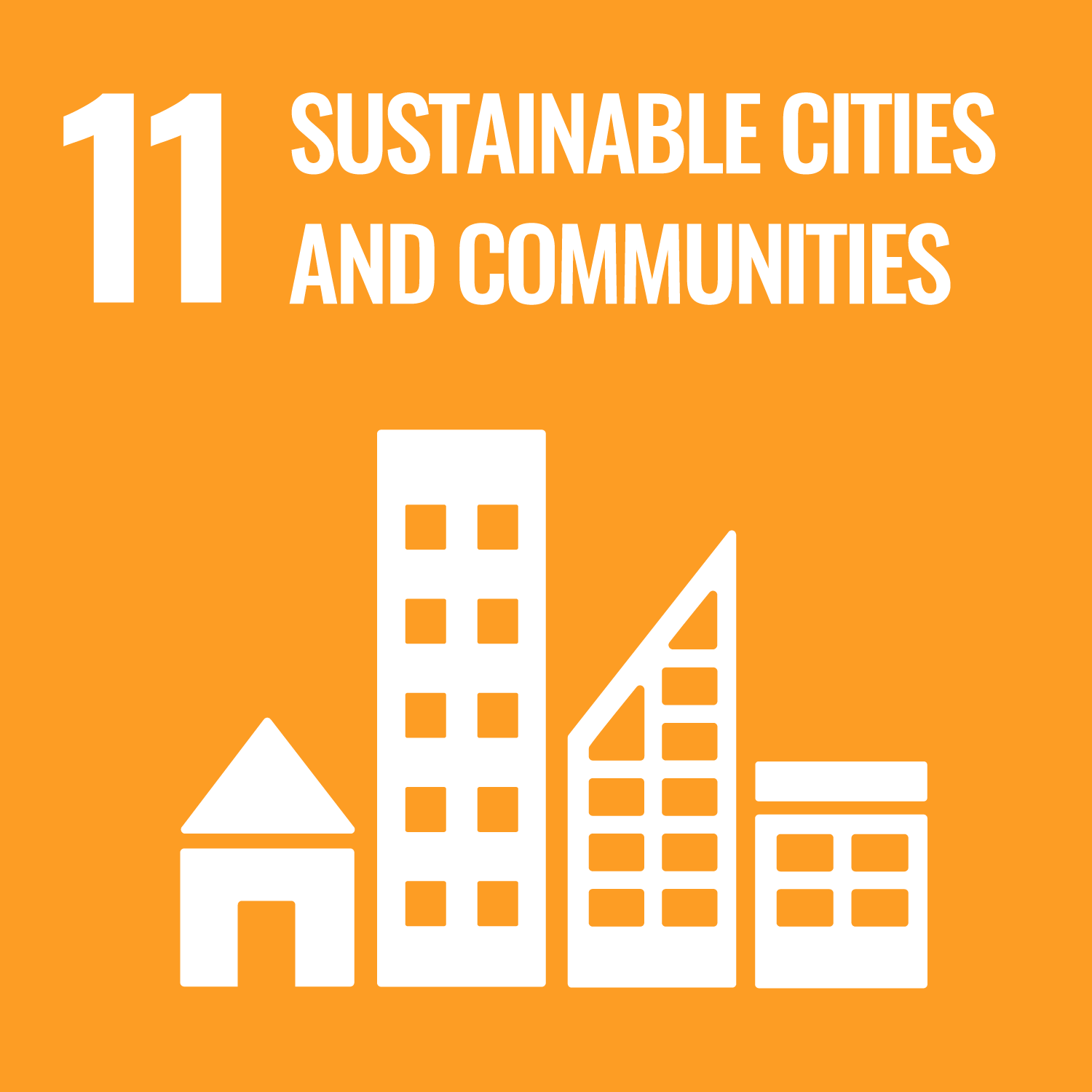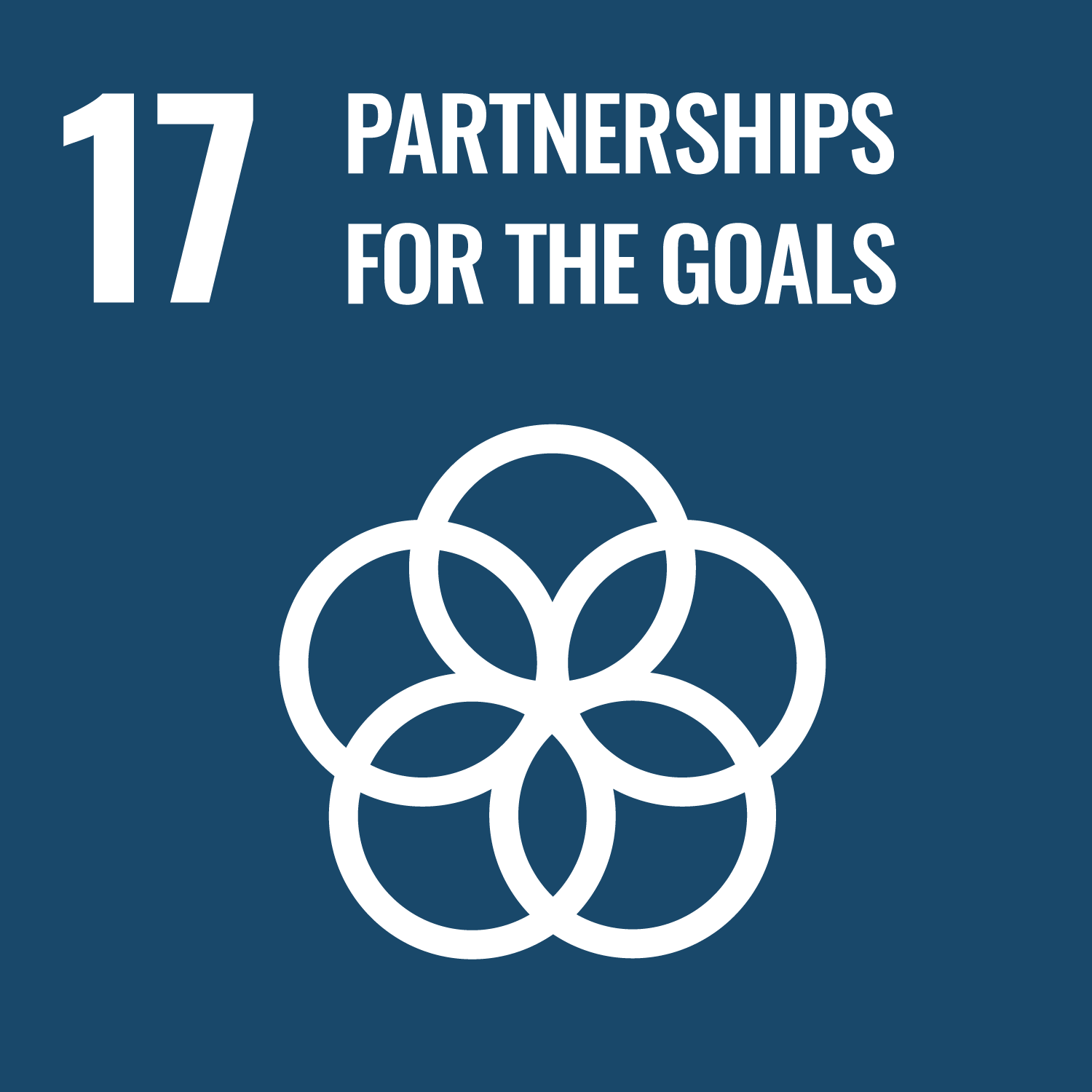 Sustainable Development Goals
My challenge as a designer was to create resilience within Middelland and motivate the community to come together. The success will be measured by the number of residents registered and active in groups or events.
ROLE
UX Researcher, UX Designer & Interaction Designer
TEAMMATES
Ini Kong (Research), Krista Agbayani (Research), Richie Elia (UX Designer) and Youngji Cho (Coach)
Illustration made by Diana Canales
METHODS & TOOLS
User Interview, Competitive Analysis, Affinity Diagram, User flow, Wireframes, Moodboard,User Journey, Figma, Miro & Agile Development